Tim has created bespoke music for commercials, museums, documentaries and more. View some of his works below, or head over to his music library pages for off-the shelf tracks.
Mark Bradford's Abstract Artworks
Mark Bradford's Abstract Artworks
08:04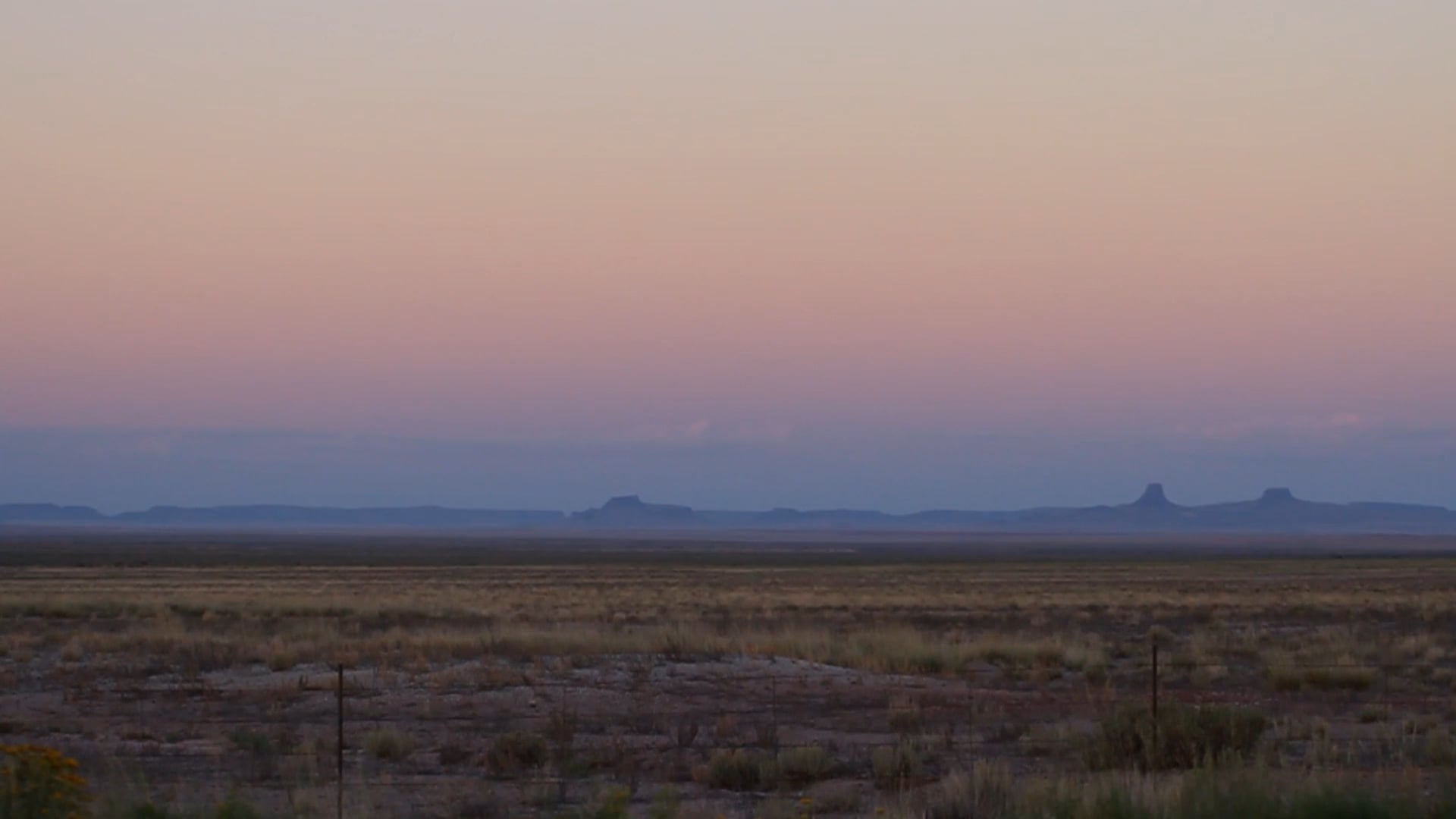 Father Sun: Renewability in Navajo Nation
02:47
Works on Paper: A Visual Diary of a Personal World
06:19
Toolaloo- Dance Video
01:15
Tim's off-the-shelf music cues. Quick and affordable. Contact Tim if you would like a cutomized version.
Pond5 is a New York-based online marketplace for royalty-free media. The company licenses stock footage, stock music, stock photography sound effects, after effects, images and 3-D models. Pond5 is reported to have the world's largest collection of stock footage, hosting more than 10.5 million clips as of early 2018.
Royalty free music and sound effects library for multimedia projects.